 build your career and shape your future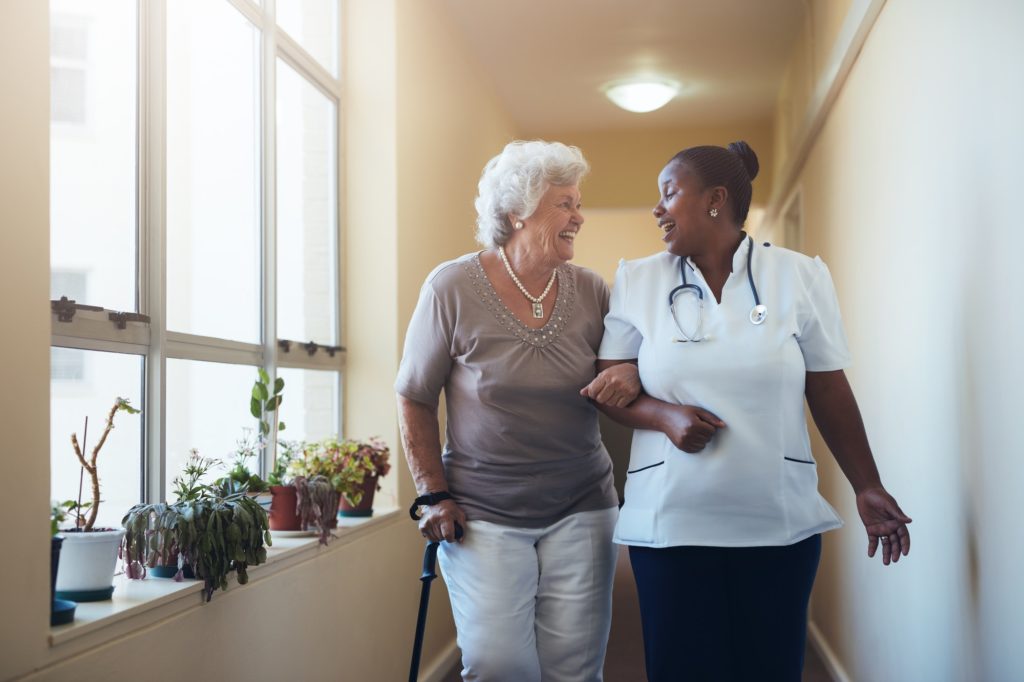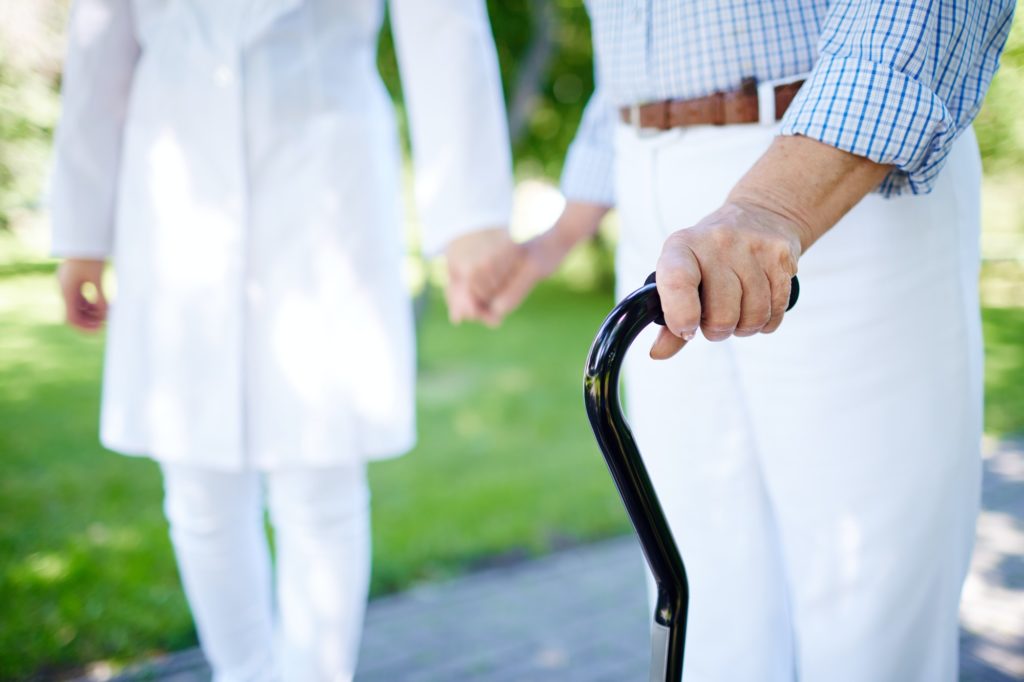 The Personal Care Aide program will present the basics of patient care under the guidelines of the federal and state requirements. A Personal Care Aide (PCA) helps with some or all activities of daily living and other tasks identified in a support plan/ plan of care. A PCA works in a home care setting and can also assist in running errands, grocery shopping, driving etc. The course will cover all the necessary topics to ensure that the student effectively does the mandated requirements and provide a respectful and comfortable environment.
Personal Care Aide Training is an excellent training opportunity for individuals interested in pursuing a career in the rewarding field of Healthcare. Students who successfully complete the training will receive a Certificate from the New York State Department of Health. 
For more Information Call Us at