Due to COVID-19 regulations, class registration must be by appointment only.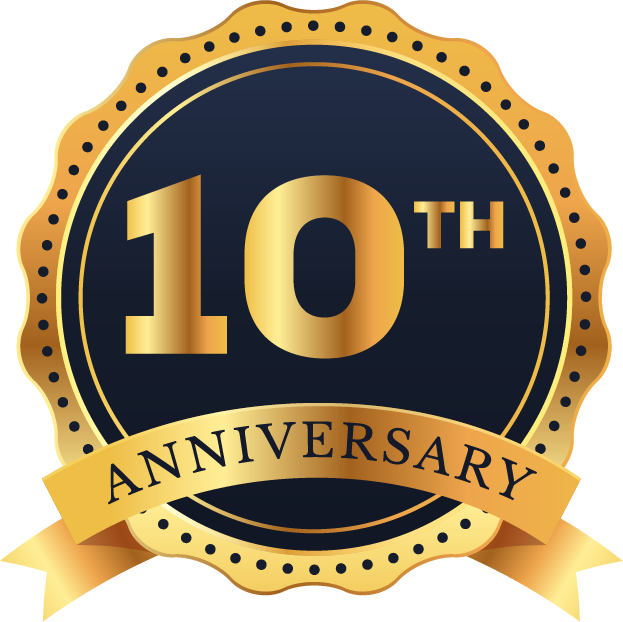 1032 Beach 20th Street, Far Rockaway, NY 11691


Job Fair
Music, Live Entertainment
Food, Ice Cream
Free Giveaways, & Raffles
ADD TO CALENDAR
AUGUST, 7th 2021 - 12pm-6pm
Graduates & Alumni
Come & Celebrate with Us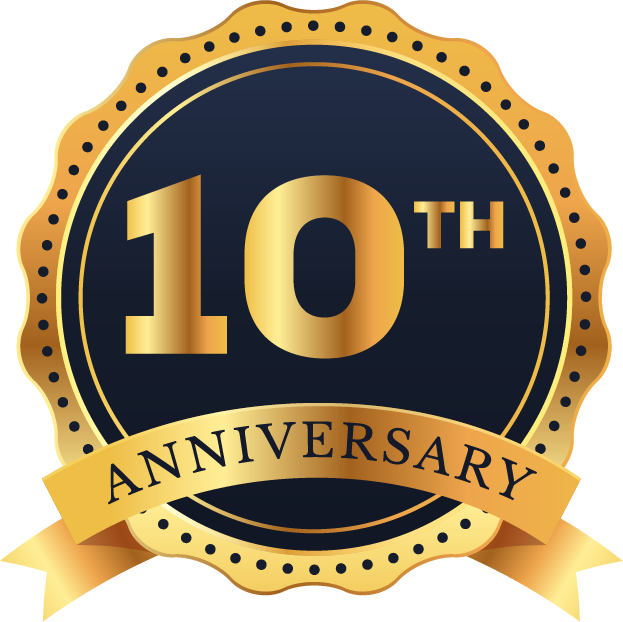 1032 Beach 20th Street, Far Rockaway, NY 11691


Feria de Trabajo
Música, Entretenimiento En Vivo
Comida, Helados
Regalos, & Rifas
AÑADIR AL CALENDARIO
AGOSTO, 7th 2021 - 12pm-6pm
Graduados & Alumni
Ven y Celebremos Juntos
Get Ready To Start Your
New Career
NEW YORK CAREER TRAINING SCHOOL IS THE TRI-STATE AREA VOCATIONAL CENTER WITH TEN YEARS SERVING OUR COMMUNITY.
Registered Today!
Prepárate y Empieza
Tu Nueva Profesión
NEW YORK CAREER TRAINING SCHOOL ES EL CENTRO VOCACIONAL DEL ARE TRI-ESTATAL CON MÁS DE 10 AÑOS SIRVIENDO A NUESTRA COMUNIDAD.
¡Registrate Hoy!
New York Career Training School aims at delivering quality job training in New York to all its students towards an outstanding career. We have a variety of courses which will assist every student to make their aspirations a reality. When the aspirations of our students become a reality, their input as professionals would ensure productivity level is at its peak. Our dedication to our job training program and to this mission remains steadfast, and every student will be adequately trained. The importance of contrasting views in New York is evident, and we acknowledge that through our non-partisan environment where students of different climes and beliefs strive for greatness.
Job Training Instruction Available in Spanish, Chinese (Mandarin), & English!
For more Information Call Us at