The objectives of New York Career Training School and the reason for our existence are rooted in our value system; we understand the inherent potential every student possesses, and we ensure this potential is efficiently utilized, so this accounts for one of the several objectives we have. Every individual is capable of unleashing their inherent abilities without being swayed by their present location, religion, ethnicity, appearance, gender or disability.
An assertion of our New York career training program is that senescence remains a typical component of the progress of an individual while infirmities and long term ailments to some extent are integral segments of such a phase. Whether enrolled in our nurse aid training or home health aide certification program our commitment towards equipping every student with the necessary knowledge enabling them to play important roles in the lives of the elderly and physically challenged people remains firm.

For our New York Career Training School Program to succeed in this mission, we believe there is a need to amplify the dignity of the individual and we are determined to achieve this. New York Career Training School remains an integral institution of the state of New York. The school takes its engagement procedure seriously and using a non-partisan approach aims to advance the development of an individual in all ramifications. Being a vital member of the corporate world, our career training program strives to ensure every input we make is beneficial to the society by meeting the demands of the people while observing laid down rules.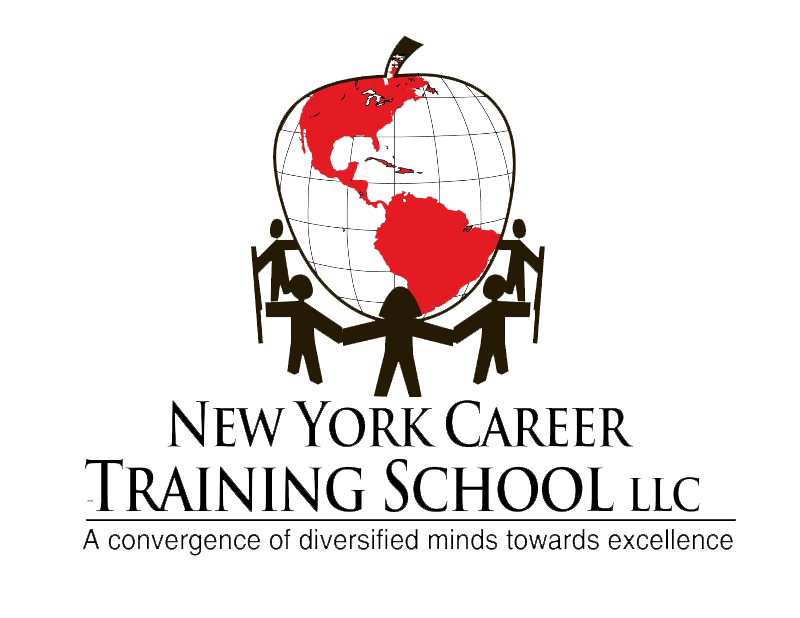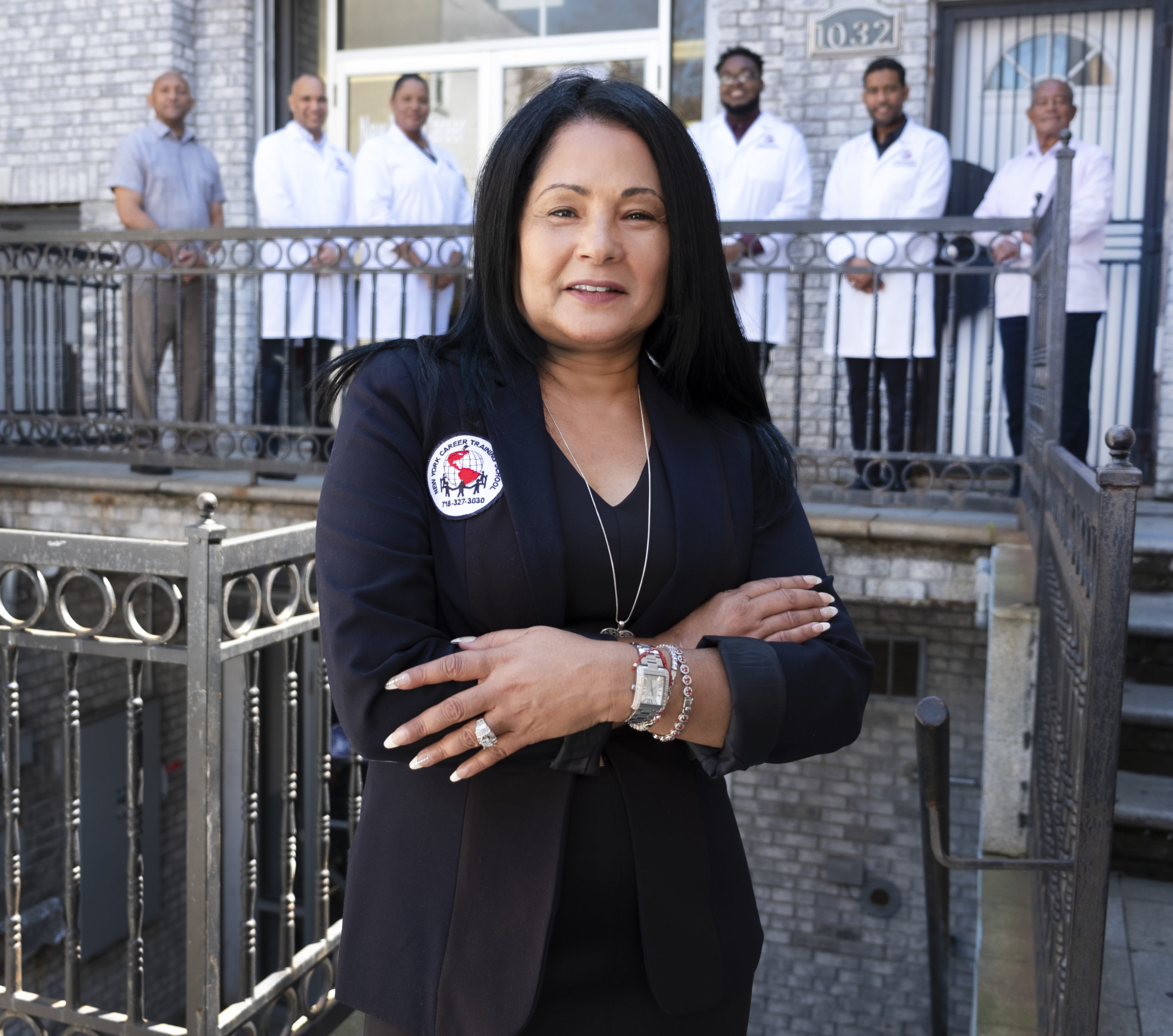 Nancy Martínez - Director of NYCTS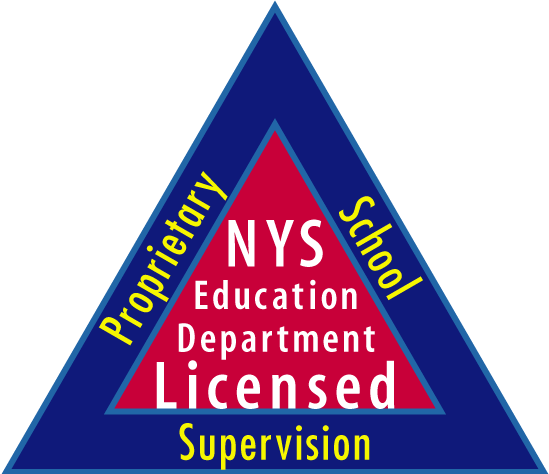 Job Training Instruction Available in Spanish, Chinese (Mandarin), & English!
For more Information Call Us at