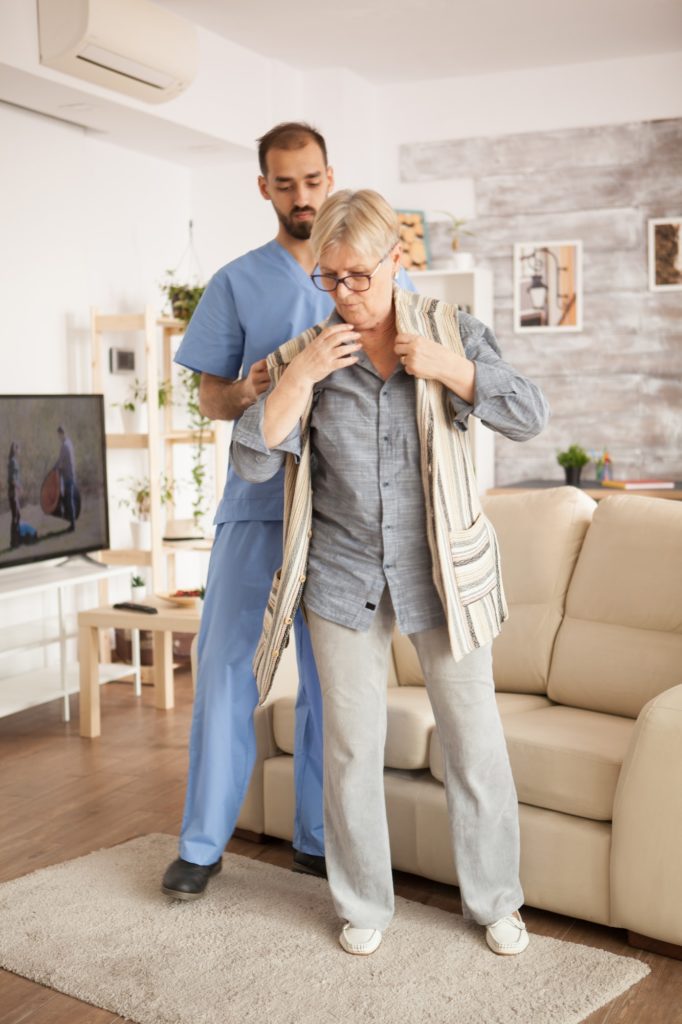 Personal Care Aide to HHA Upgrade
The rudiments of caregiving towards bedridden patients are adequately covered within the stipulations of both the national and state curriculum for a Personal Care Aide to HHA upgrade.
Students will be educated on the obligations of a Personal Care Aide compared to that of a Home Health Aide during that period they will understand the many duties rendered by the Home Health Aides ranging from bed making, and carrying out personal hygiene on behalf of a patient to conveying patients to destinations they desire and assisting patients to become mobile within their residence.
Similar to other courses, a student in pursuit of a Personal Care Aide certification needs to get acquainted with the job description within the confines of a patient's residence all of which is overseen by a registered nurse.
For more Information Call Us at