Achive An Essential Role with
NYC Certified instructors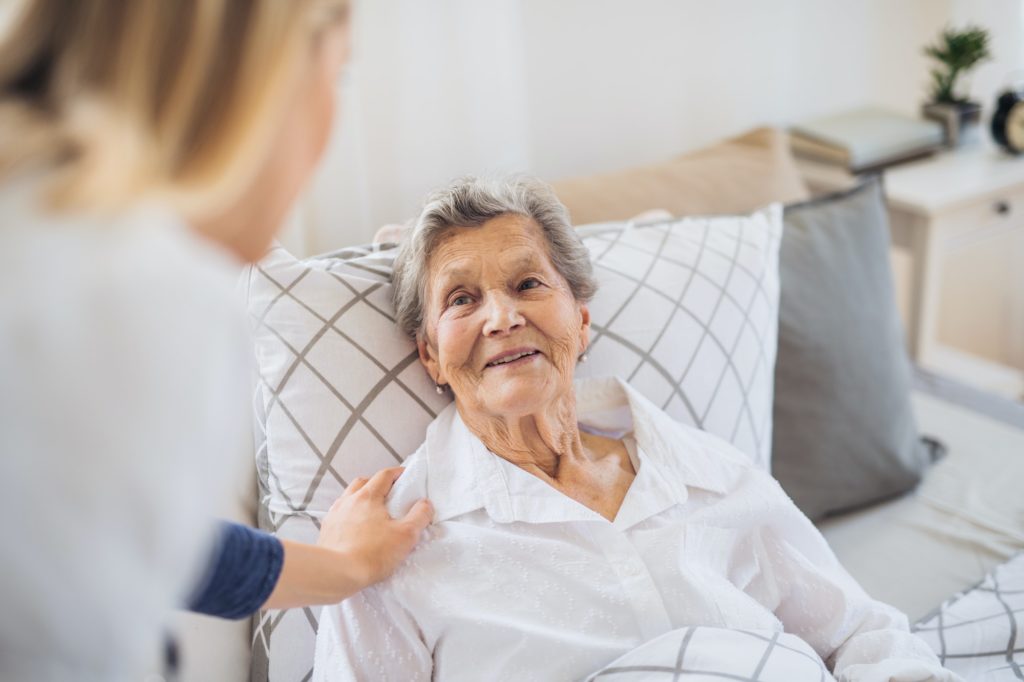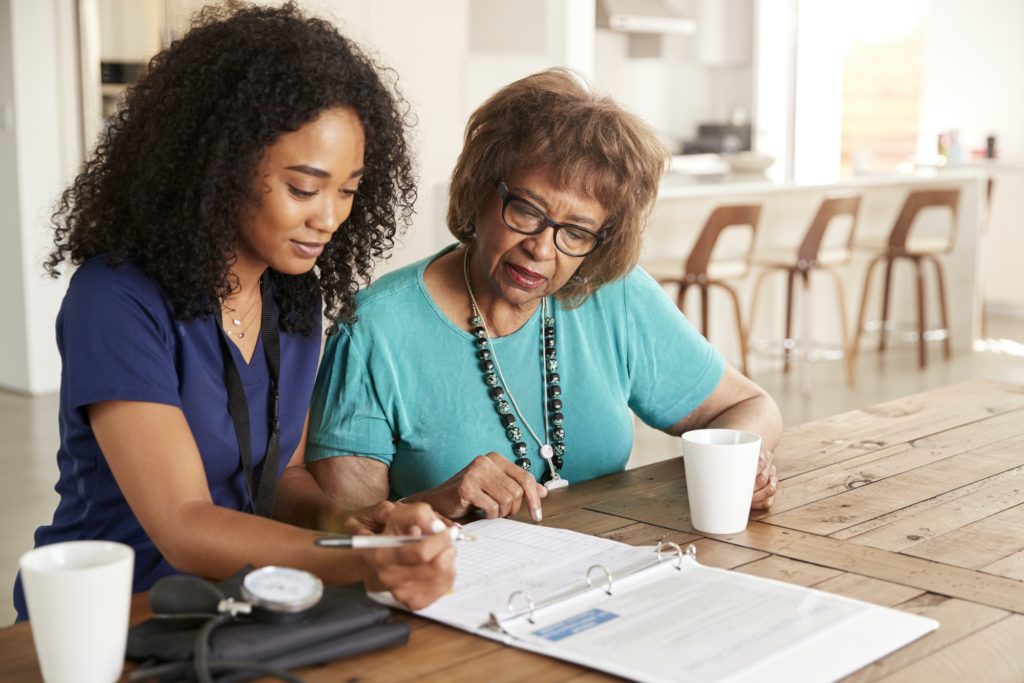 Home Health Aide Training
Understanding the rudiments of care-giving towards bedridden patients within the curriculum of both the national and state dictates all of these are covered by the Home Health Aide training program.
Personal hygiene is also carried out on behalf of the patient by Home Health Aides; this is a duty similar to that performed by Nursing Assistants though the former does this within the residence of the patients. Other duties of a Home Health Aide include getting patients ready for bed, responding to phones calls on behalf of patients, and conveying patients. Primarily, Home Health Aides carry out the regular chores of a patient during the period the patient is incapable of handling such duties though this doesn't apply to patients suffering from senescence or infirmities.
The Home Health Aide training program student will be equipped with the required knowledge to make their stay in the residence of their host (the patient) a remarkable one for both parties. Besides, it is mandatory the student gets acquainted with clinical practice within the confines of a patient's residence before concluding the New York Home Health Aide Training Program.
For more Information Call Us at