 Make Your Passion a Reality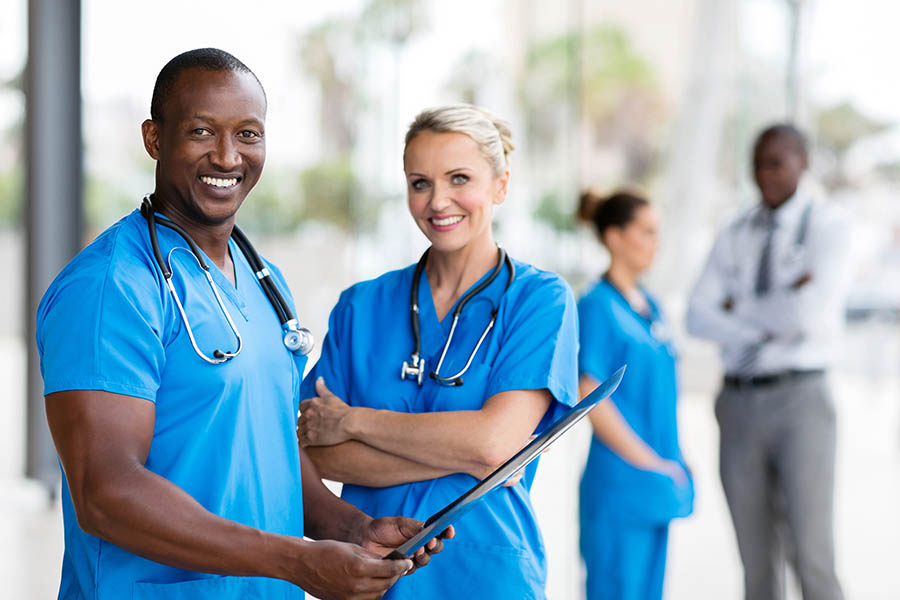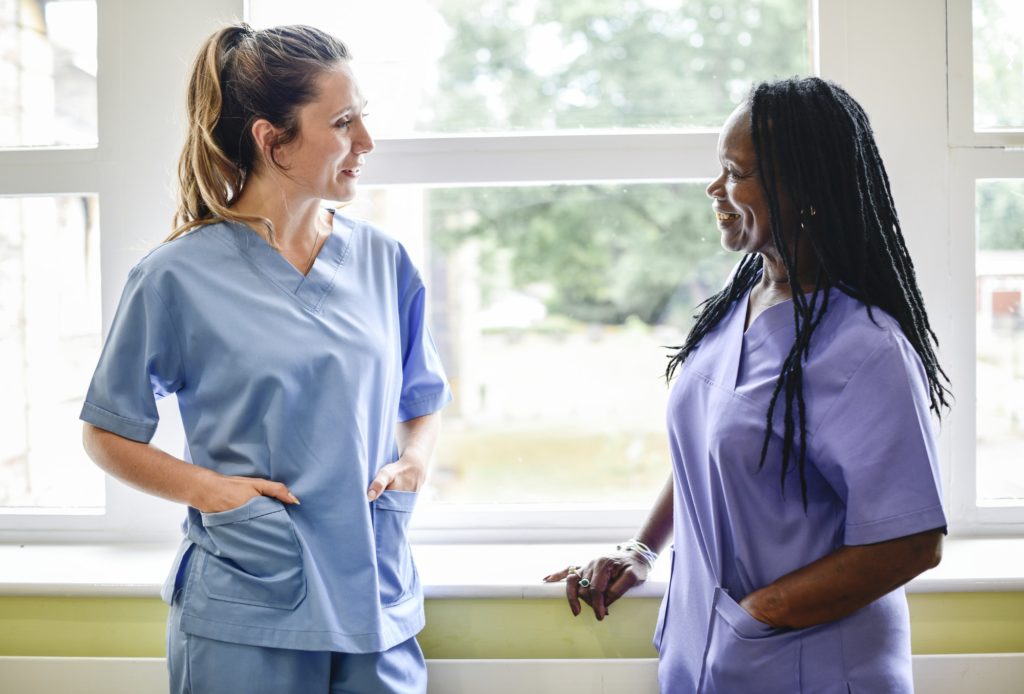 Understanding the fundamentals of supervising a bedridden individual within the stipulations of both the national and state councils represents the objective of the Certified Nursing Assistant Training Program at our New York school. The welfare of every patient is the joint responsibility of every staff with nursing assistants often referred to as nurse aides being a member.
Clinical staff such Licensed Practical Nurses and the Registered Nurses monitor and oversee the activities of every Certified Nursing Assistant. The closest clinical staff to a patient is the nursing assistant since they perform the personal duties of a patient incapable of carrying out such duties such as their physical hygiene.
The responsibility of a certified nursing assistant also includes reading the indicators of the well-being of a patient, ensuring the mobility of a patient, responding to phone calls for patients, conveying patients and getting them ready for bed.
To become a certified Nursing Assistant, a student needs to acquire knowledge of some fundamental nursing procedure, critical understanding of techniques used by assistants who work in rehabilitation centers and different forms of care-giving such as the care of psychologically unbalanced patients, care of individuals with disabilities all of which are well elucidated in our nursing assistant training course in New York.
On concluding the course scheme, the student is obliged to practice in a Registered Health Care Facility under supervision which enables the individual to become more in tune with the demands of being a certified nursing assistant.
After attaining one of their academic goals which entail concluding the certified nursing assistant training program, the students proceed to the next phase which entails excelling at the New York state certification examination.
Our course curriculum includes textbook lecture and in-depth instruction in the following areas:
The Art of Care-giving
Promoting Safety
Providing Care
Special Care Instructions
Transitioning from Student to Employee
For more Information Call Us at